MEETING PLANNING & CORPORATE EVENTS
We pride ourselves on providing our clients on time, on budget and high quality event management services and products. Listed below is a comprehensive overview of the scope of services that are available. Each event is carefully evaluated to determine the elements involved and the event services required to achieve the goals and objectives of the client.
Site Selection
Financial Management
Artwork, Printing & Mailing
Transportation & Parking
Lodging
Event Design
Vendor Selection & Supervision
Logistics
Program Design
Media & Public Relations
Reporting & Record Keeping
Registration
Expositions/Sponsorships
Some of our wonderful clients: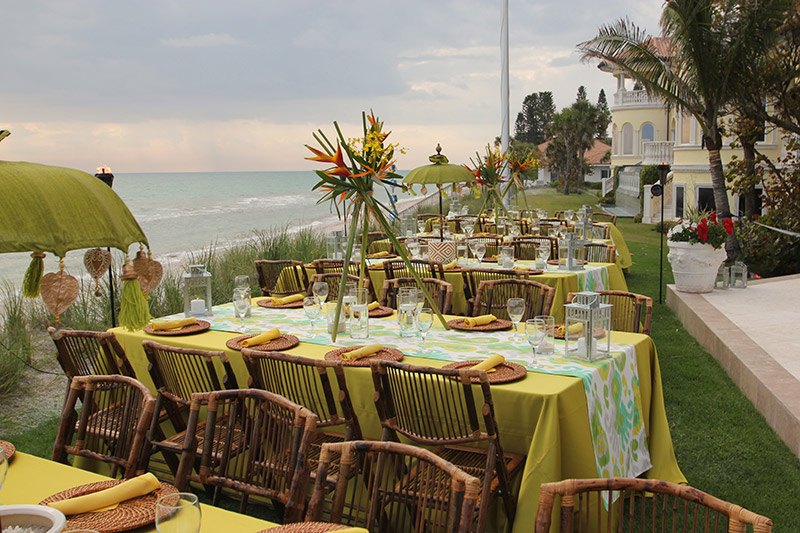 Tell us about your event!